Technologically advanced and fully-digital online VAT refund specialist TaxFree4U gets down ta business at premier Italian airports.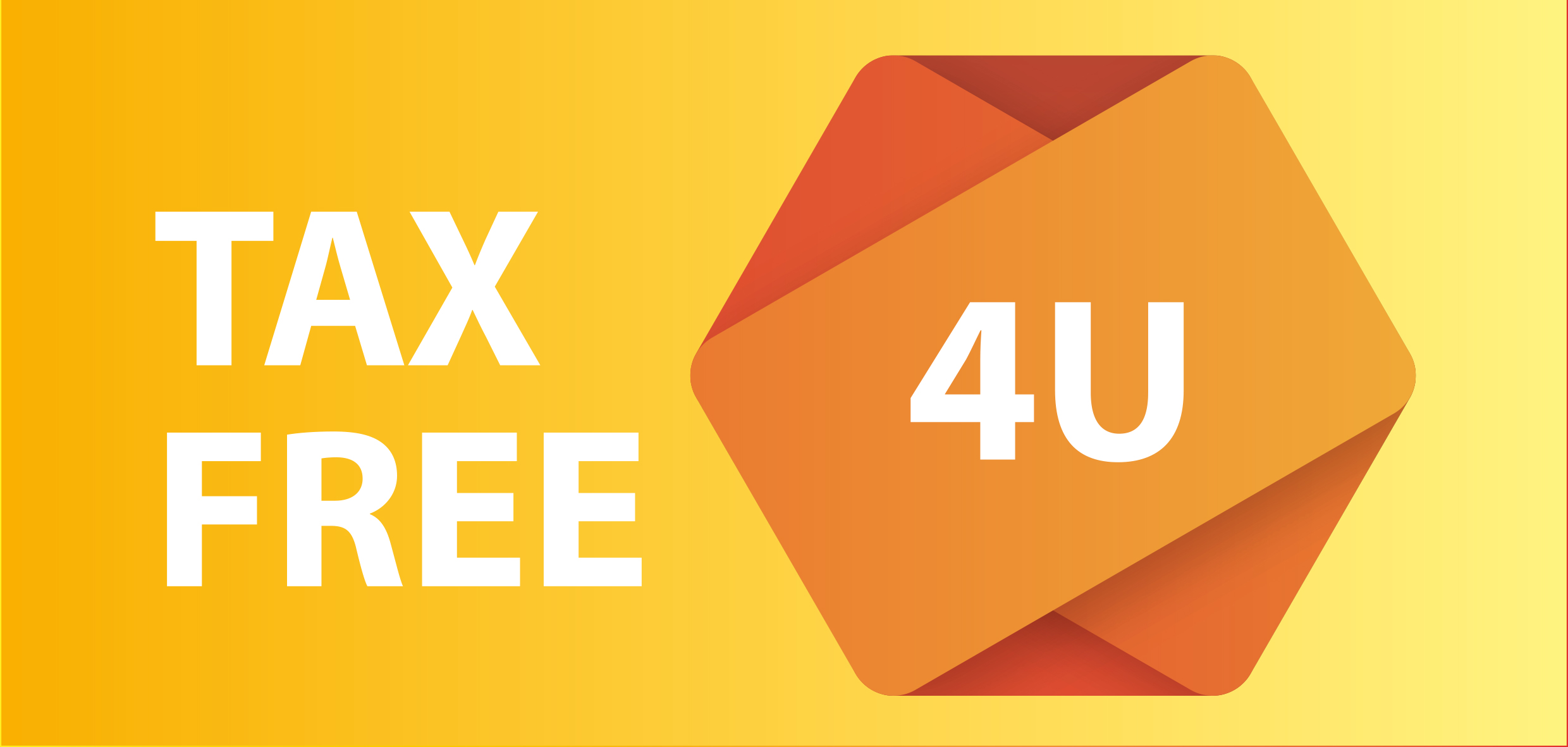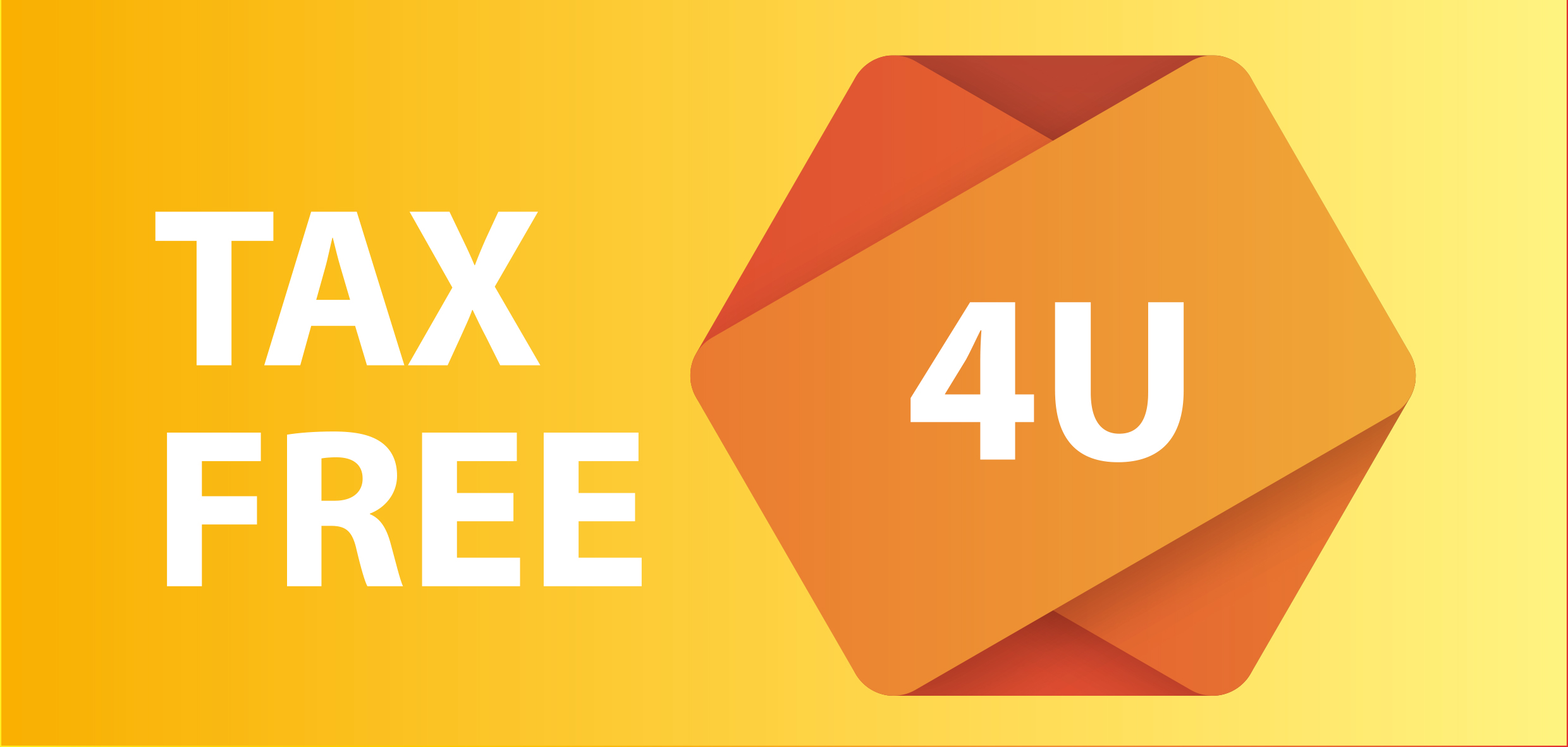 Uber-cool, easy to use, and oh-u-convenient , located across six European nations including ltaly, taxfree mobile appTaxFree4U has collaborated with ground-handling company ITR Handling to launch lts exclusive airport host service ln the exciting, super cities of Millan and Rome.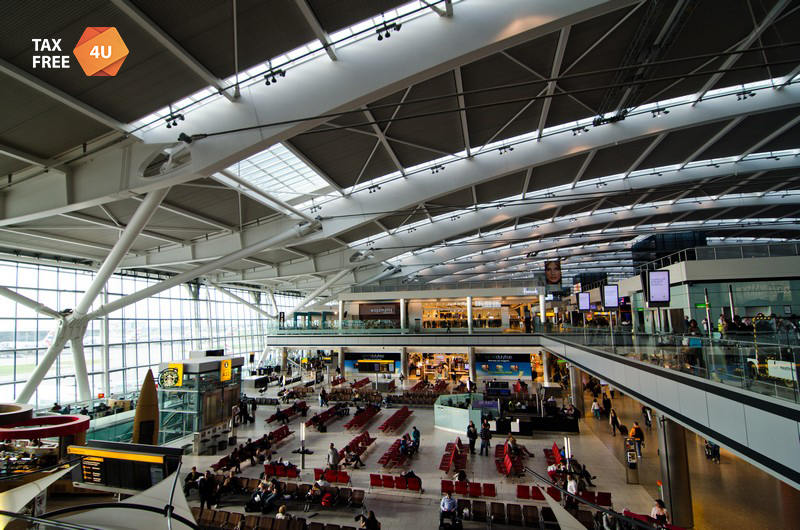 The trusted tax free shopping network, which provides non-EU customers with savings of up to 19% when they shop ln Europe, ls pulling out all stops for lts highly-valued customers to ensure they get the refund amount they are entitled to for spending оп shopping in fab and fashionable ltaly.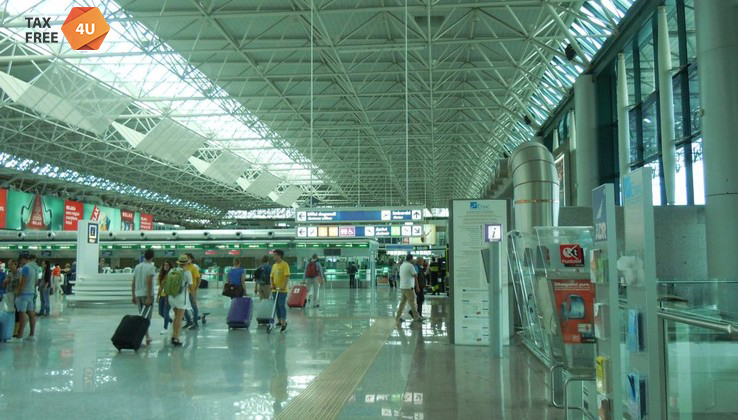 То bе available initially at ltaly' s Leonardo da Vlnc1 Airport in Rome (1nternatlonal Departures Terminal З) and Millan-Malpensa Airport in Milan (ITR Handling Terminal 1 ), the digitally-ad­vanced service will soon expand to cover other airports across Europe as well. Given the inherent lure of the destinations, it is easy to understand the reason for TaxFree4U keen to make lts presence felt at two of ltaly' s greatest cities.
Shopper's Paradise
From chic in Milan to ruins in Rome to canals in Venice, ltaly leaves visitors to its shores stunned and spellbound. Shopping through TaxFree4U's unique mobile арр and using its bank card will еnаblе you to take maximum advantage of both cities premium shopping experiences.
А global capital for fashion and design and home to the world's topmost luxury Italian and international brands, the city of Millan both excites and inspires as а place where you саn shop till you drop. Remaining the marketplace for Italian fashion – fashion aficionados, supermodels and international paparazzi – this city never ceases to amaze. However а word of caution – do not get fooled by its modern fa􀄺de – the city is also one of Europe's oldest cities with more than 26 centuries of history and heritage. You soon realise that Milan may bе the most modem of Italian cities but it certainly keeps most of its past history intact.
Rome, оn the other hand, provides for spectacular art, legendary historic locations, and superlative restaurants1 that will barely leave you anytime to shop but shop you sure must because this extraordinary city has so, so much to offer.
From the much-admired boulevard of Via de Condotti to the independent boutiques of Via Vitorrio Veneto, Rome is full of designer labels, branded jewellery and distinctive souveniors. lndeed, it becomes apparent as you go through this city's beautiful, time for gotten streets that there is more to it than the Colosseum and the Pantheon, especially for the high-end visitor keen on cool restaurants, luxury hotels, and fashionable boutiques.
Benefits to clients using TaxFree4U service includes:
TaxFree4U mobile арр easy-to-use online platform.
Refunded VAT amount deposited onto client's bank card within 48 hours after receipt of VAT form.
VAT refunded for purchases made at any VAT-compliant retail store in EU.
Higher rate of VAT refund compared to other refund operators.
No need for paper work required as client does not require filling VAT form.
24/7 Support Team guidance.
ln addition to the аbоvе benefits, TaxFree4U's commission оn tax refunds ls also lower than lts competitors, which means customer is refunded а high total amount.
Welcome Hosting
TaxFree4U will bе there for and with you when you have finished with your shopping and are literally ready for your flight back home. lts well-trained and sophisticated hosts will be there for you at the airport to ensure your smooth passage home.
Using the latest in software communication, the dedicated hosts work with focus and intent to keep their customers up-to-date with developments at the airport including flight departure times, terminal updates, TaxFree4U host location at airport, and, where applicable, tax refund amount as communicated on VAT forms. They will always have access to the latest portable printers and smartphones on hand, and being а digital company, their smartphones will allow them instant access to necessary customer details.
The hosts will also offer customers the option of receiving а TaxFree4U card, which ensures VAT refund payment within 48-hours. Additionally, it does not require the opening of а separate bank account but allows easy payments using POS and АТМ from any location, provides top-up of cards from anywhere, charges low fees in comparison to other competitors, and comes with modern anti-fraud protection with transactions monitored 24П.
ln addition to its regular service, TaxFree4U also operates а highly-personalised 'Meet & Greet' service for its VIP clients. Hosts guaran­tee their discerning clientele has а smooth and hassle-free experience in claiming their refunds, which is fully undertaken bу the team.
As our clientele include frequent travellers who regularly access Milan and Rome airports, our presence as mobile hosts at the airport ensures that their journey is easy, convenient, and memorable:' says Merton Smith, СЕО, TaxFree4U.
"Being а digital company that communicates online, it is very important for us to have а personal presence to meet and greet our customers at the airport. This personal interaction at all arrival and departure terminals will further this customer centric approach:"
TaxFree4U list of clientele spans the Middle East, Far East Asia, US, and Canada while from within the EU its patrons mainly come from France, Russia, Switzerland, Spain, Germany, ltaly, and Finland.
As а result of its rapid growth this year, the company has now joined hands with more private and exclusive partners including banks, luxury hotels and fashion brands, Michelin-starred restaurants as well as with travel agents and visa centers ..
"We continue to rapidly expand our presence at EU airports and are in the midst of finalising agreements with а slew of top names in ltaly and across Europe," says Smith.
COMPANY PROFILE
Established in 2015, TaxFree4U is а pioneer in the concept of online tax-free shopping for non-EU visitors purchasing in Europe. Operat­ing within the UK, France, Germany, Spain, ltaly, and Finland, it returns the highest percentage of VAT return to its non-EU customers – up to 19 per cent – and eliminat­ing the need for queues and form-filling. And it does all this with 48 hours of customer filing all necessary documents with relevant customer authorities in its jurisdiction countries.
Founded in 2001, ITR Handling to provide airport services in ltaly. Exclusively represent­ing TaxFree4U, the company's main activities include ticketing and other services at Milan МХР and Rome FCO airports. Currently serving several international airlines, it has dedicated offices at both airports specifically at the departure passenger terminals, mail office areas, and cargo cities.
TAXFREE4U СОNТАСТ DEТAIIS. R MILAN AND ROME AIRPORTS, ltaly
ITR HANDLING FIUMICINO AIRPORТ Carbone Andrea
(Station Manager)
lnternational Departures Terminal 3 Leonardo da Vinci Airport 00050 Fimincino
Rome ltaly
Tel: +39 0665 958 053
Email: info@taxfree4u.eu
www.taxfree4u.eu
ITR HANDLING MALPENSAAIRPORT Scuderi Michele
(Station Manager)
ITR Handling Terminal 1nd Floor Malpensa Airport 21010 Ferno Milano ltaly
Tel: +39 0274 866 398
Email: info@taxfree4u.eu
www.taxfree4u.eu