Dear Client, Important information!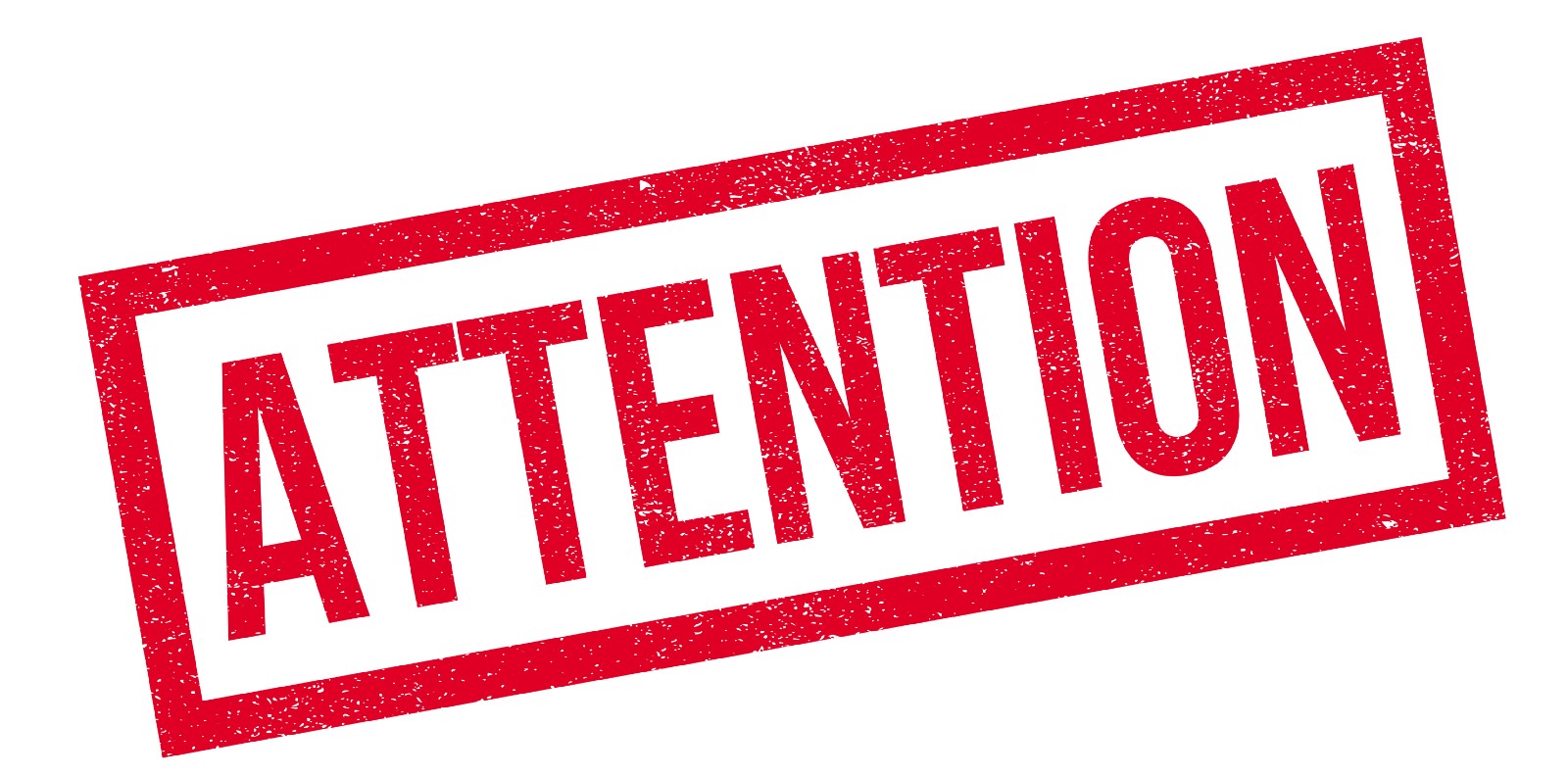 Starting from August 22, 2019 a restriction on the minimum amount of 1500 Euros of the customs declaration is introduced to our clients. This means that non-residents of the EU can receive a VAT refund if their declarations are in the amount of 1,500 euros or more.
 These changes do not affect the part where we combine the amounts of checks in one declaration, and the requirements for the minimum amount of a check remain the same.
 Also, these changes do not affect the key advantages of our company. Such as:
– crediting funds to the card,
– loading checks / invoices into the application,
– instead of prolonged filling of declarations in each store, we provide error-free filling of declarations by company specialists instead of the client.
And also this innovation allows us to increase the percentage of VAT refunds for our customers.
 All customers who created a trip using our application until the 22nd day inclusive will receive a VAT refund according to the old conditions!
 Take advantage of Tax Free shopping opportunities in Europe: make purchases and save from the very first cent spent in stores with TaxFree4U!