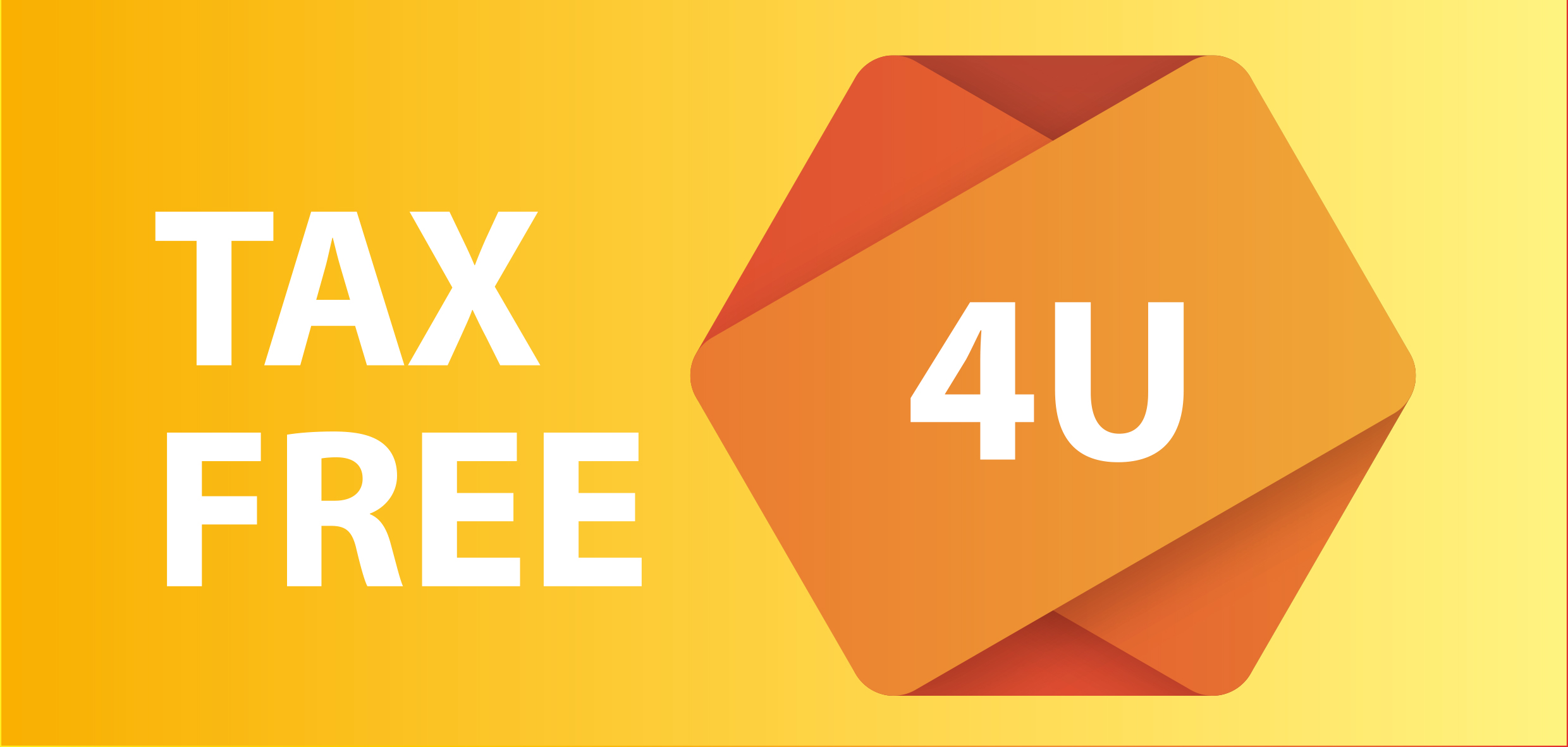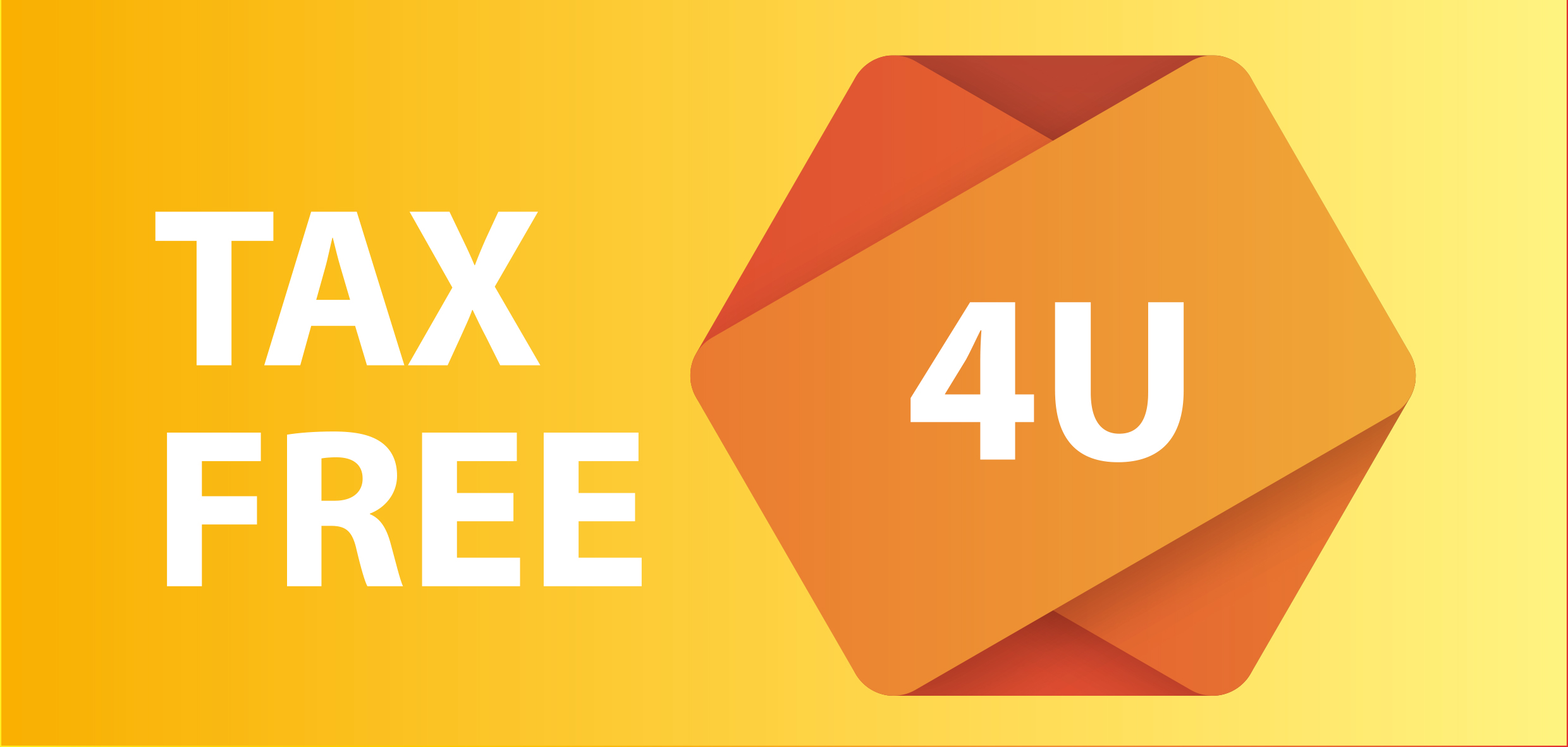 We are pleased to present you the TaxFree Wallet – a convenient tool for controlling the movement of your funds received from the VAT refund.
All declarations are consolidated in one window. You can choose when and what declarations you want to receive a refund. To do this, go to the "Withdraw" dialog, mark these declarations and click the "Withdraw" button. You can track the status of the withdrawal request in the "Withdrawal history" window.
We constantly strive to improve our service so that TaxFree4U users receive the maximum number of services related to VAT refund. Enjoy shopping and watch for the transfer of funds in real time – we will do all the work for you!