In order to buy the real thing of the famous brand, it isn't necessary to organize fights on the Champs-Elysees during winter sales. It is enough to visit one of the Europe outlets. The biggest and most famous – in the material from TaxFree4U. Don't forget: with the mobile application you will be able to return up to 19% VAT on purchases during your shopping in the largest outlets in Europe.
Enjoy shopping – TaxFree4U will do all the work for you!


Tips from TaxFree4U how to make visiting outlets easier and more enjoyable:
Public transport is not always suitable for a comfortable visit to the village-outlets located beyond the city limits. The easiest way is by taxi (on average, the trip will cost 50 euros).

If you want to pick up a suitable wardrobe in the outlet, use the services of a shopping consultant, but book his services in advance.

During seasonal sales, do not hesitate to ask for VIP cards and gifts for purchases – in large outlets such bonuses are a prerequisite for the dealers.
Of course, there are many tricks related to shopping in outlets, but they will be discussed in our next publications, and now we will tell you about the most famous outlets in Europe.
Italy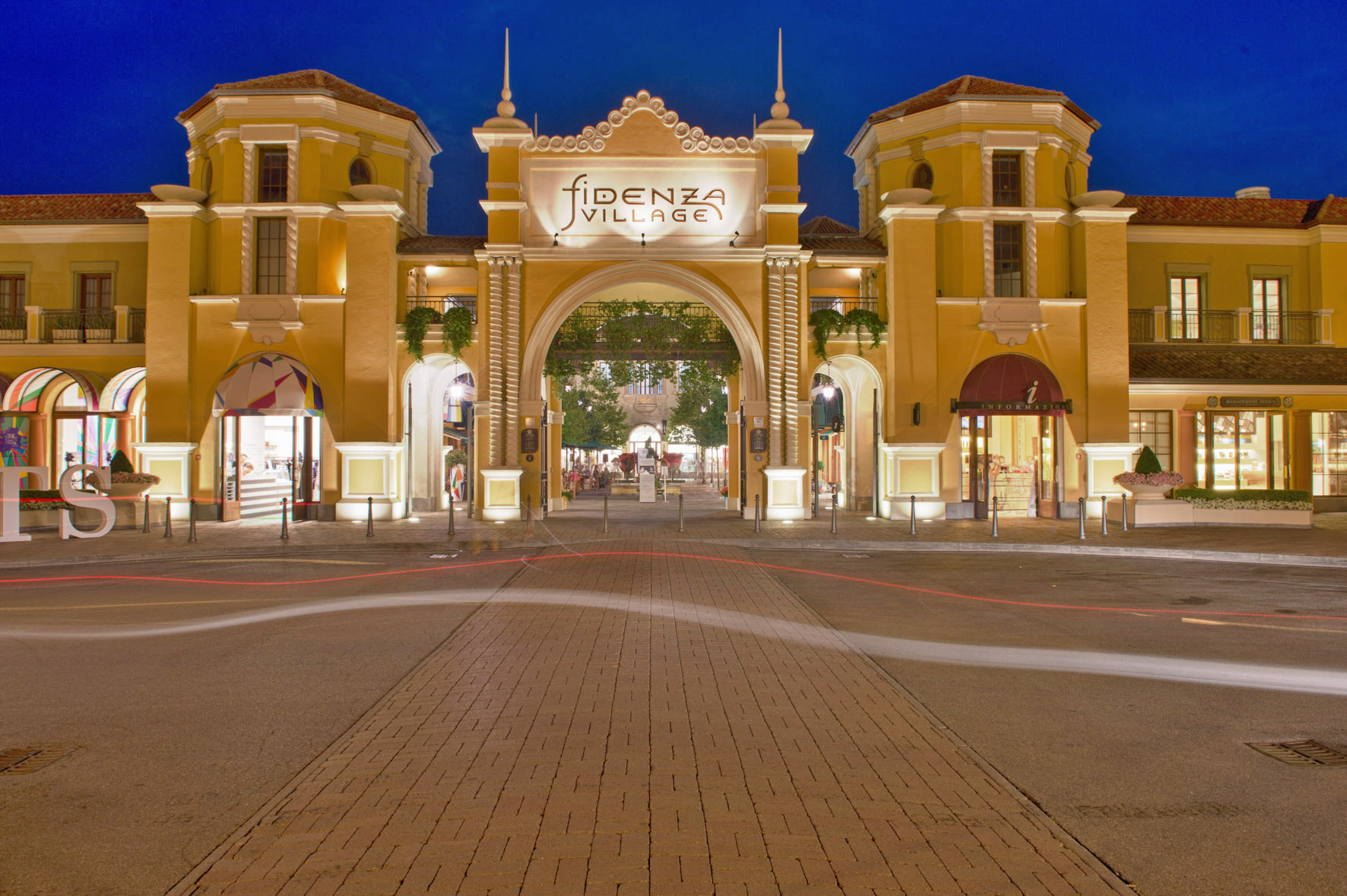 Fidenza Village (Via S. Michele Campagna, 43036 Chiusa Ferranda, Fidenza PR). This huge boutique is known for the fact that during the sales there you can buy branded items for just 5-10 euros. On the car you need to go along the A1 highway to the sign (it's big, you can not miss it), and by train – to the station Fidenza. By the way: parking on the territory of the outlet is free, everywhere works wi-fi. In Fidenza Village there are more than 100 boutiques of such brands as Michael Kors, Paul Smith, Versace, D & G and so on.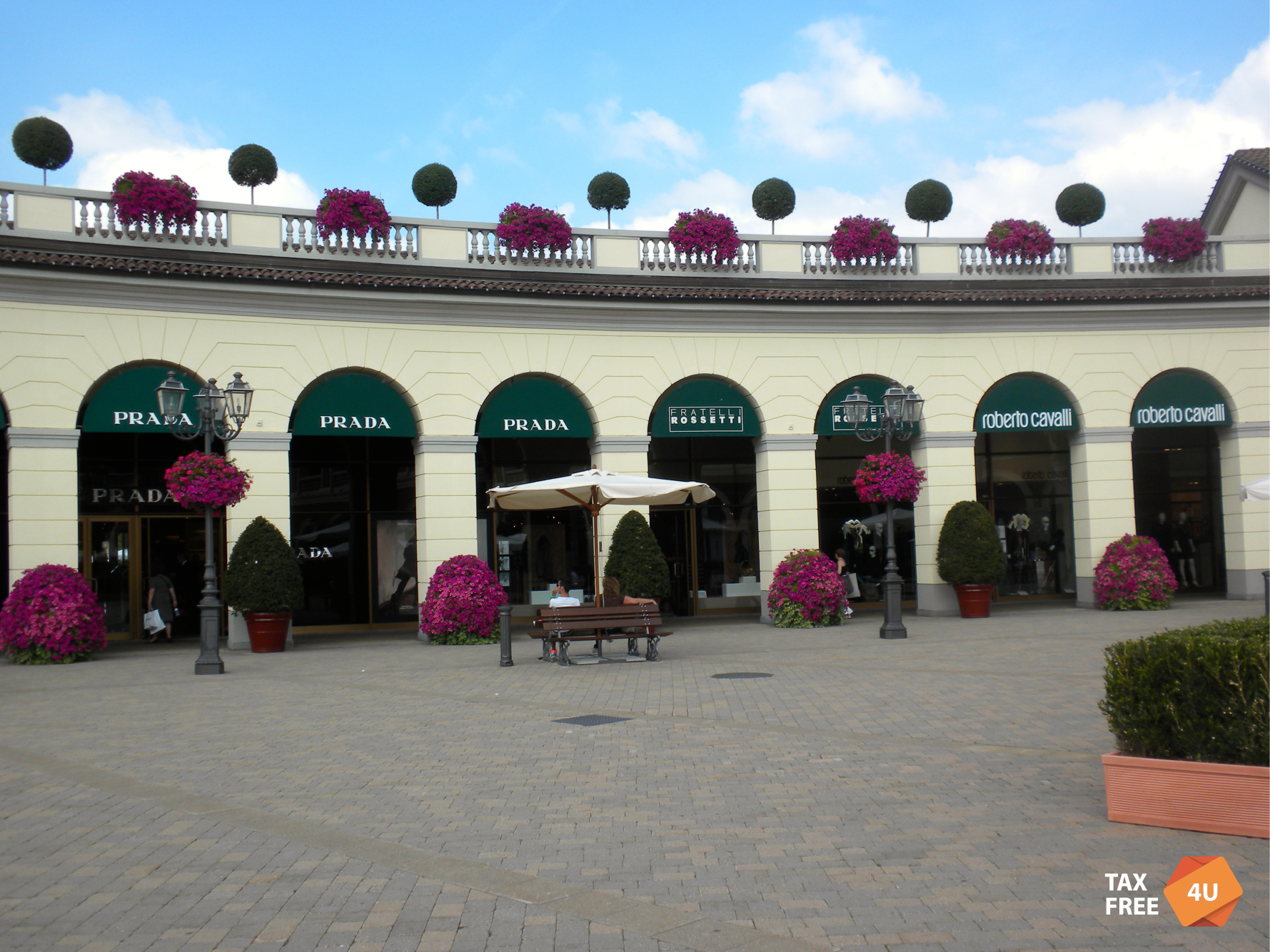 Serravalle Designer Outlet (Via della Moda 1, Serravalle Scrivia, AL) – a real paradise for outdoor enthusiasts – there are more than 160 boutiques on its territory and every year more and more. TaxFree4U recommends to familiarize yourself in advance with the outlet card, since you will not have enough days to bypass all the boutiques. The best time to visit is weekdays. In each boutique in the very depth of the hall there is always a rack with a discount of 80-90%, try to find it.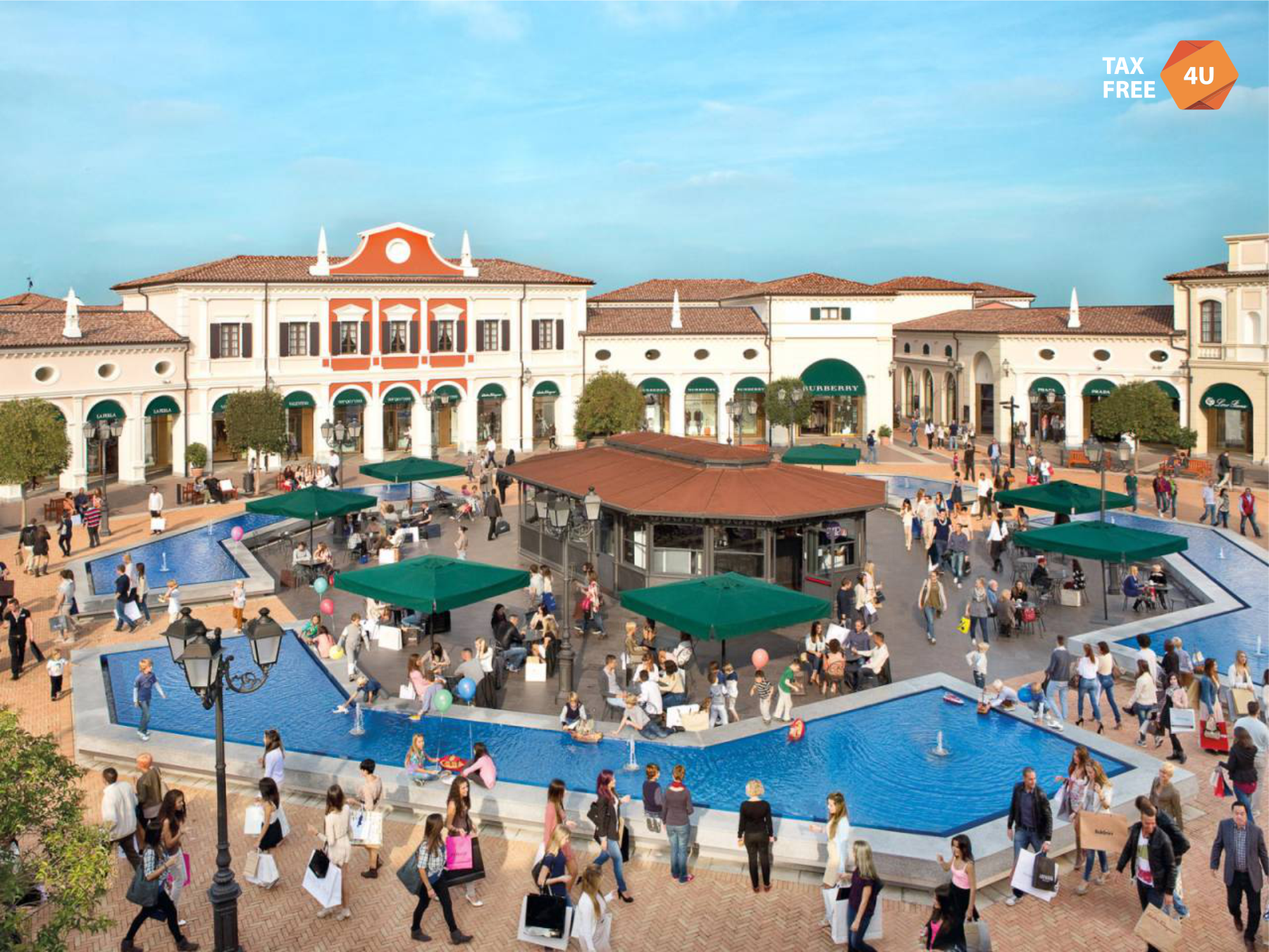 Noventa Di Piave Designer Outlet (Via Marco Polo 1, 30020 Noventa di Piave, Venezia, Italy). This outlet is 30 minutes from Venice and can compete with the main attractions of the city for luxury: mosaics, fountains and dozens of world-class brands such as Prada, Armani and Burberry.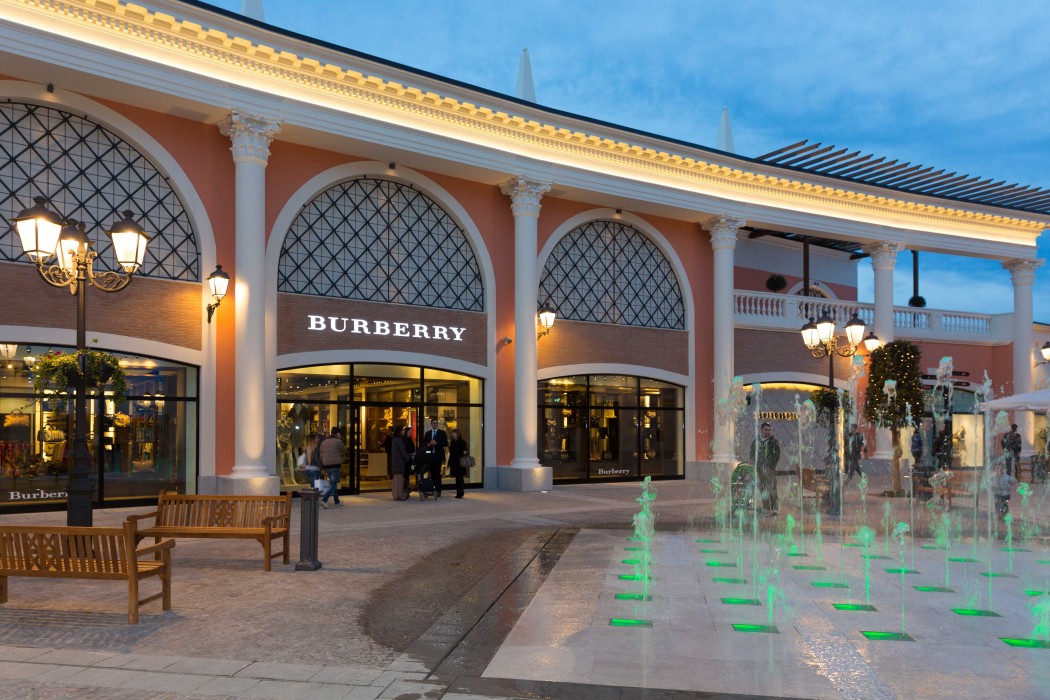 Castel Romano Designer Outlet (address: Via del Ponte di Piscina Cupa, 64, 00128 Castel Romano RM) is a favorite outlet for Italians, located 10 minutes from the Italian capital. In the outlet you can find more than 230 brands. Owners also say that in Castel Romano there are absolutely all premium brands.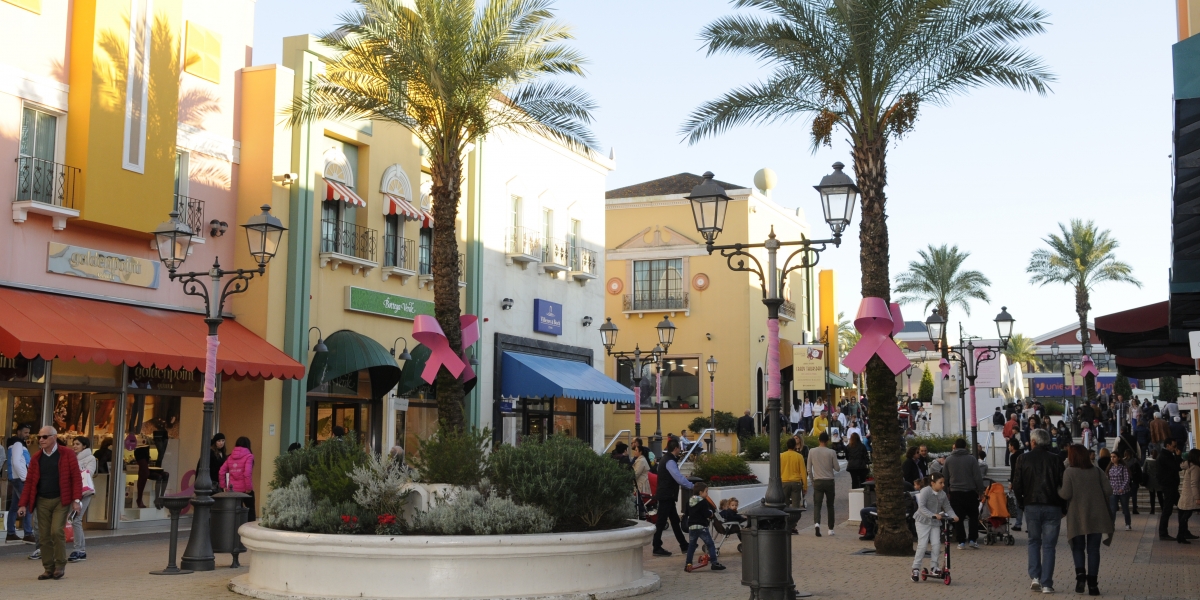 Valmontone Outlet Village (Via della Pace, Località Pascolaro, 00038 Valmontone). In the village of Valmontone, 43 km from Rome, there is a large outlet with 170 boutiques of premium brands. TaxFree4U recommends visiting it in the period between sales: discounts here do not end, and tourists – three times less. The easiest way to get there is by a special luxury bus, coming from Paris.
Italian outlets will become even closer with the application TaxFree4U, with which you can return up to 19% VAT on purchases.
Spain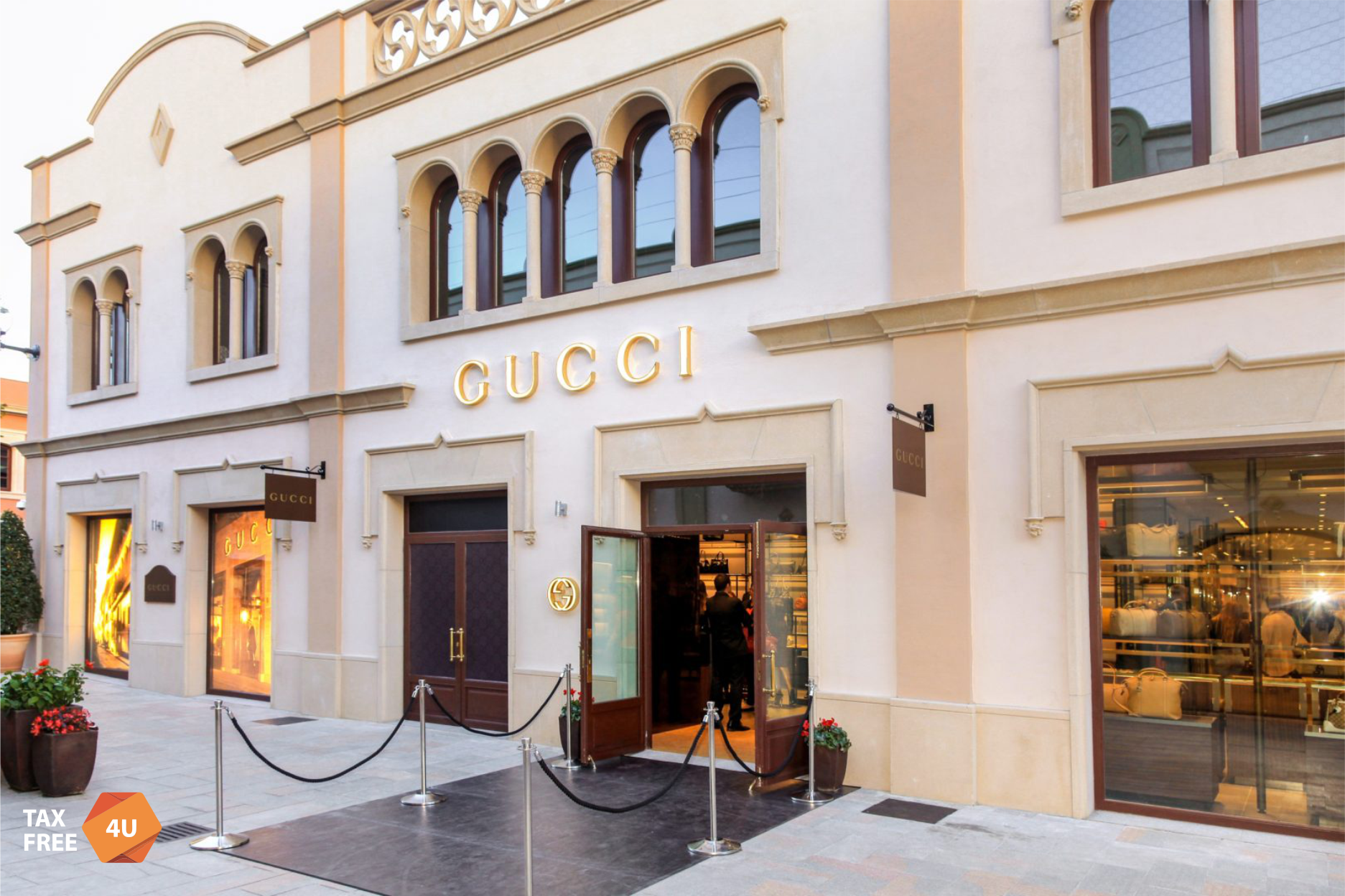 La Roca Village (address: s / n, 08430 Santa Agnès de Malanyanes, Barcelona) – the largest outlet of Barcelona. It is located in 40 minutes of slow driving from the city center on picturesque places. La Roca Village works only on weekdays. Pay attention to this when designing your route. On the territory of the outlet village you will find more than 90 brands of well-promoted brands, as well as young designers.
If you get to La Roca Village by taxi, then you need to drive along the AP7 highway. Electric train: from Barcelona Sants to Granollers Centrestation (then there is a direct bus, so you can not get lost).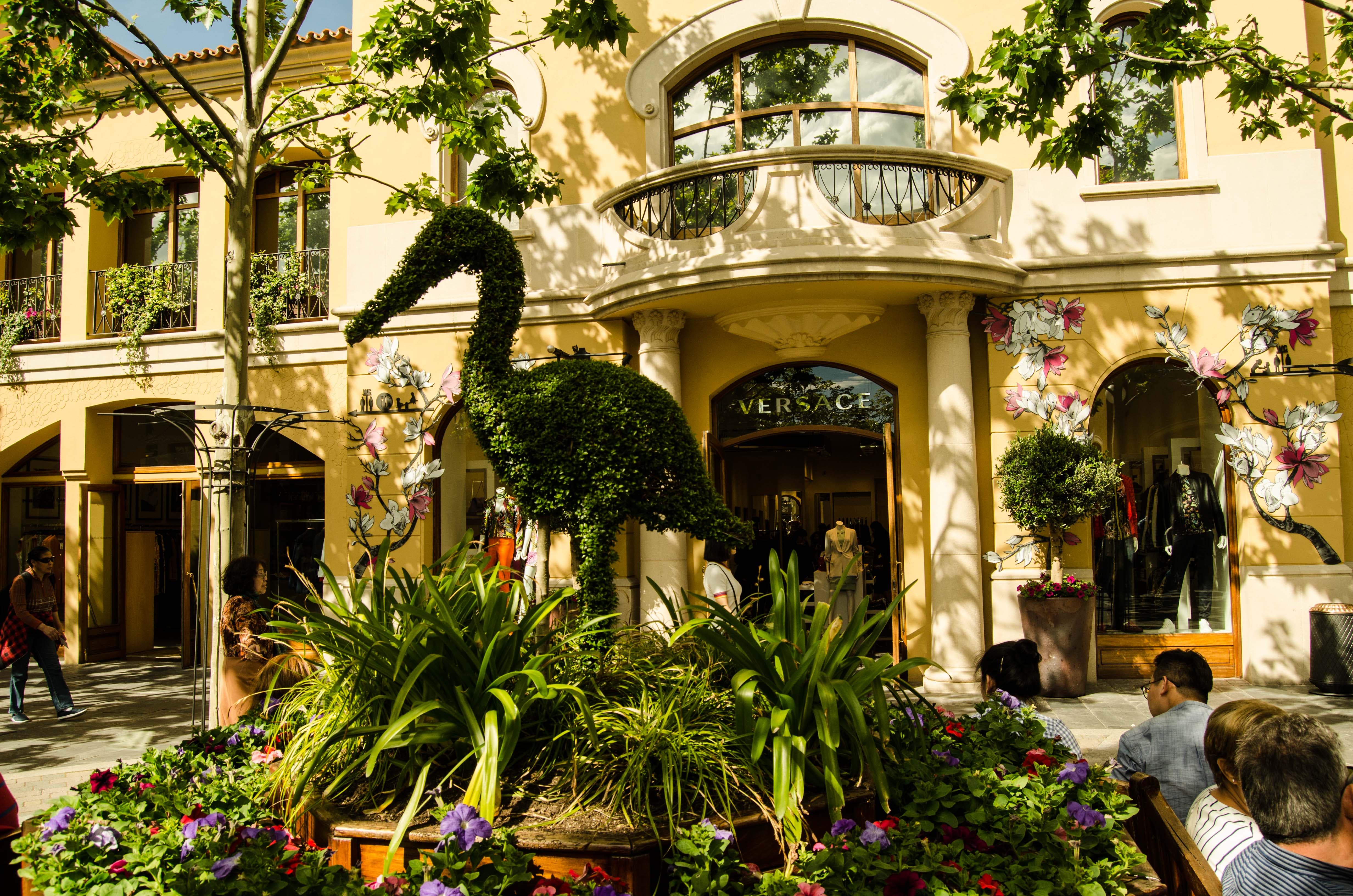 Las Rozas Village (Las Rozas Village, C / Juan Ramón Jiménez 3, 28232 Las Rozas) is an outlet with first-class service, a huge number of restaurants and a wide selection of brands from Adidas to Fendi. The easiest way to get to the outlet is the Shopping Express bus (it runs three times a day from the center of Madrid). Advice from TaxFree4U: save the ticket from this comfortable bus and get presents or an additional discount in boutiques of Las Rozas Village.
All boutiques in Spain work with a VAT refund system, so you can easily save using the mobile application TaxFree4U.
Great Britain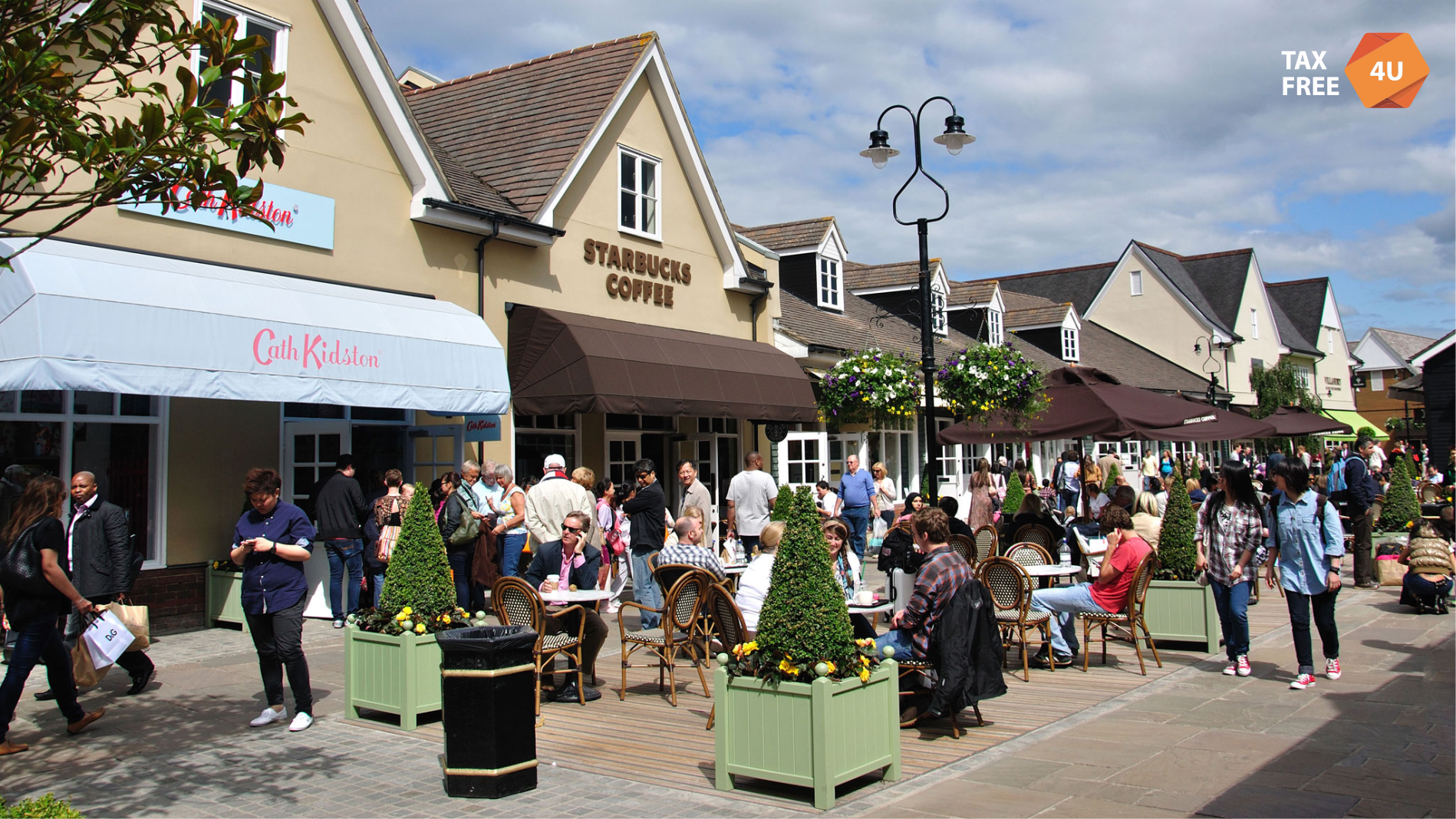 Bicester Village (50 Pingle Dr, Bicester OX26 6WD) is a major outlet center in the suburbs of London. Here are located more than 140 boutiques, in which the average price is below 50% of the cost in boutiques in London. The way by taxi: the highway M40. If you decide to get to Bicester Village by rail, then take the Marylebone station and go to Bicester North Station. If you are lucky, then on the expanses of this outlet village you can see famous actors or persons of the royal family.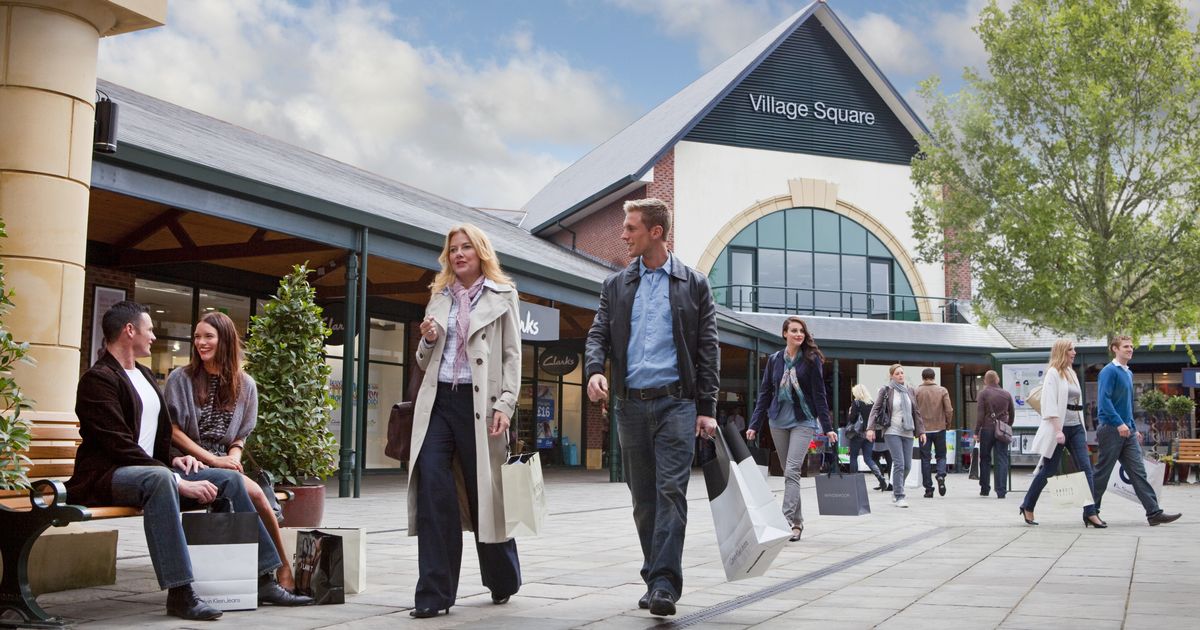 East Midlands Designer Outlet (address: Mansfield Road, South Normanton DE55 2JW). A small (relative to the Baykester Village) center in the historic center of Nottingham can please fans of democratic British clothing. On the territory of the outlet there is a service for car washing and there is a large playground.

Cheshire Oaks (Kinsey Rd, Wirral CH65 9JJ) – the largest outlet of the United Kingdom, is located near Liverpool. Mostly offers British brands (Burberry, Fred Perry, Ted Baker), but there are representatives of brands from continental Europe. There are currency exchangers, but tourists recommend changing the currency in advance, since the course on the territory of the outlet is not the most profitable.
British outlets are a real treasure for shoppers. And with the help of the application TaxFree4U you can save up to 19% of the money spent, returning VAT from purchases in the territory of the United Kingdom.
Germany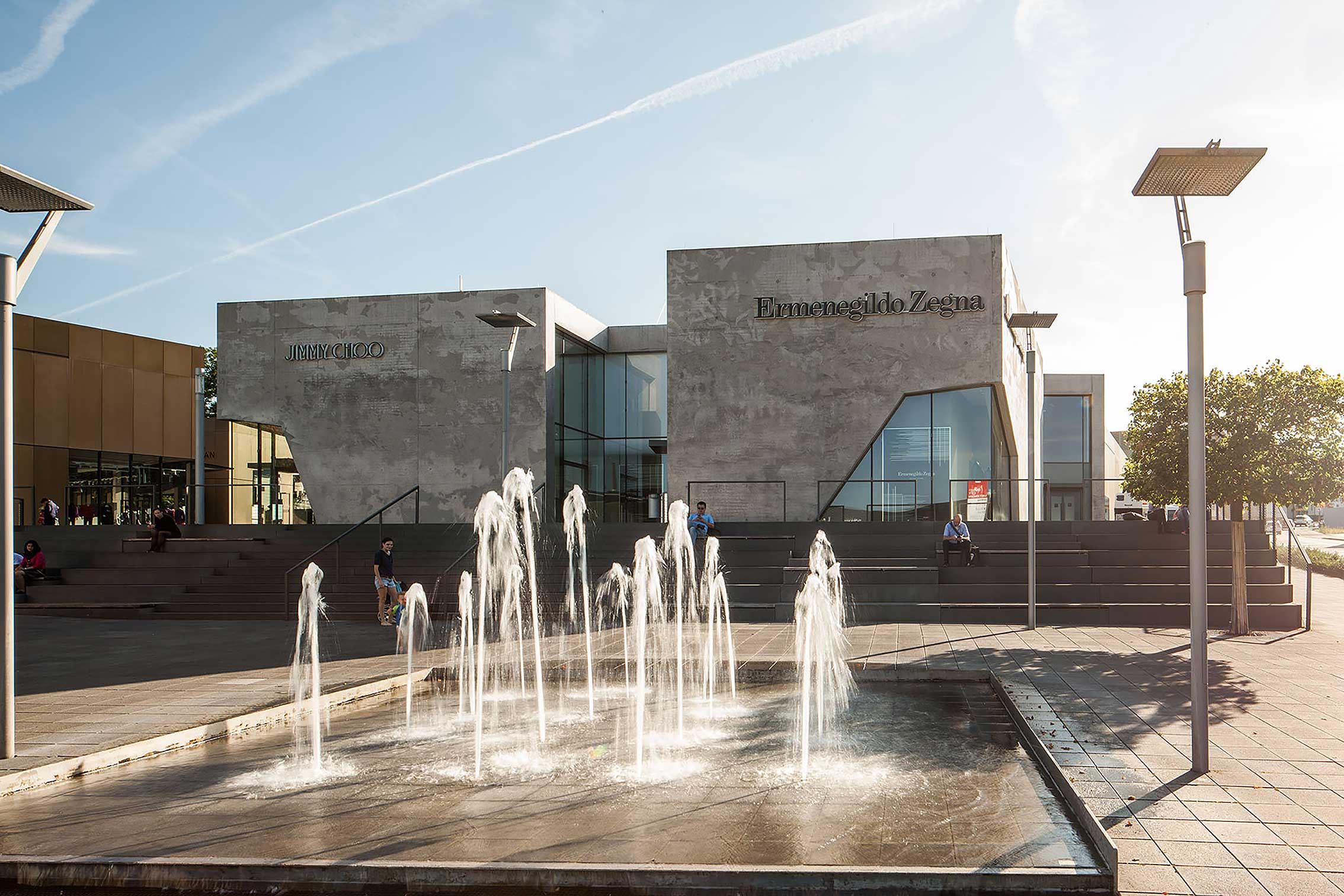 Outletcity Metzingen (address: Reutlinger Str 63, Metzingen). Please note: the outlet is closed on Sundays and all holidays. Outlet can not boast of such dimensions as the Italian, but it is known by all the Germans and guests of the country: Outletcity Metzingen directly delivers items from the Hugo Boss factory (even new collections).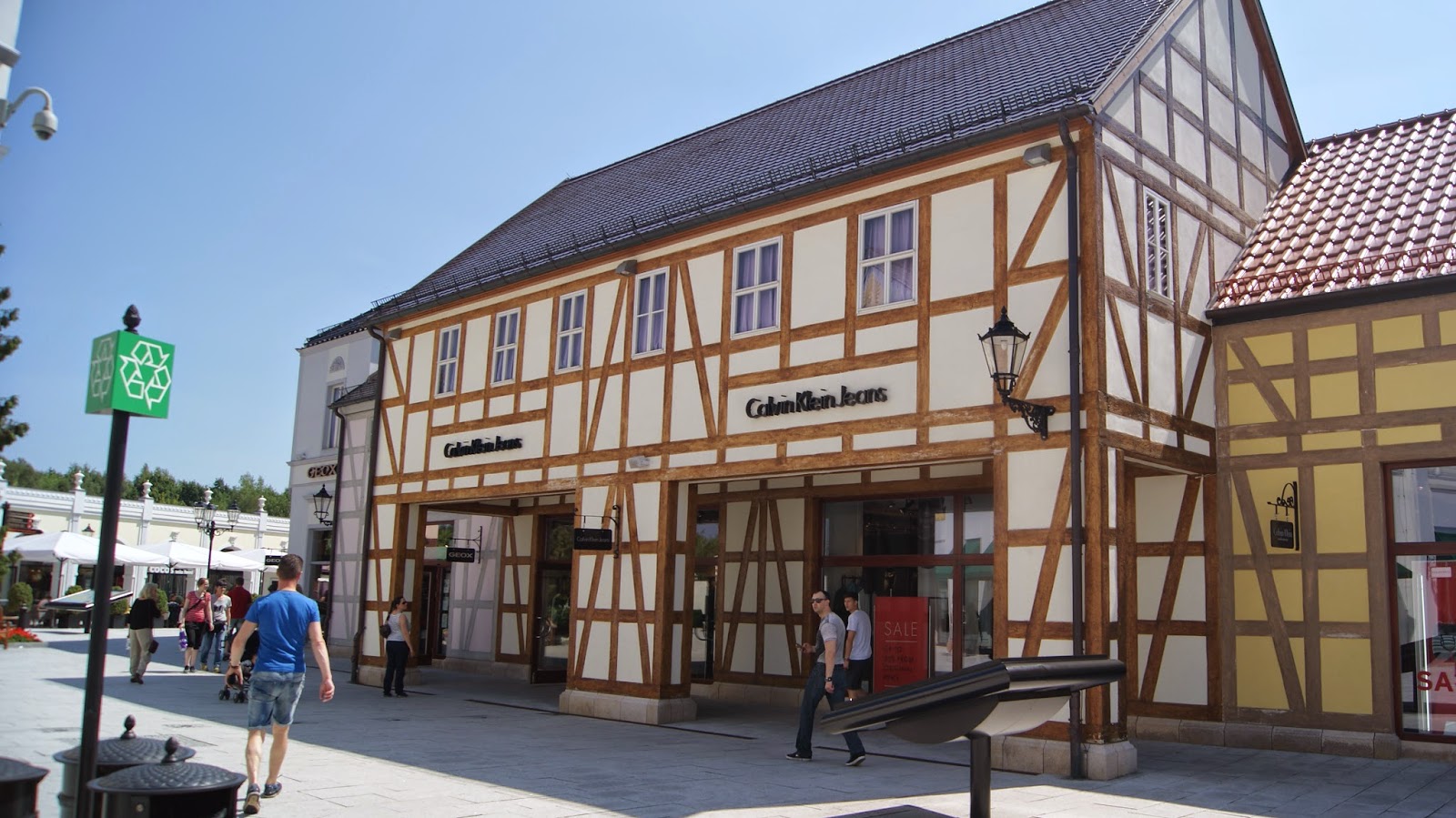 Outlet Designer Outlet Berlin (Designer Outlet Berlin, Alter Spandauer Weg, Wustermark). One of the closest to the capital of Germany is the outlet. It can find more than 120 brands of clothing, jewelry and accessories with a discount of up to 70%. You can reach the outlet by the B5 motorway.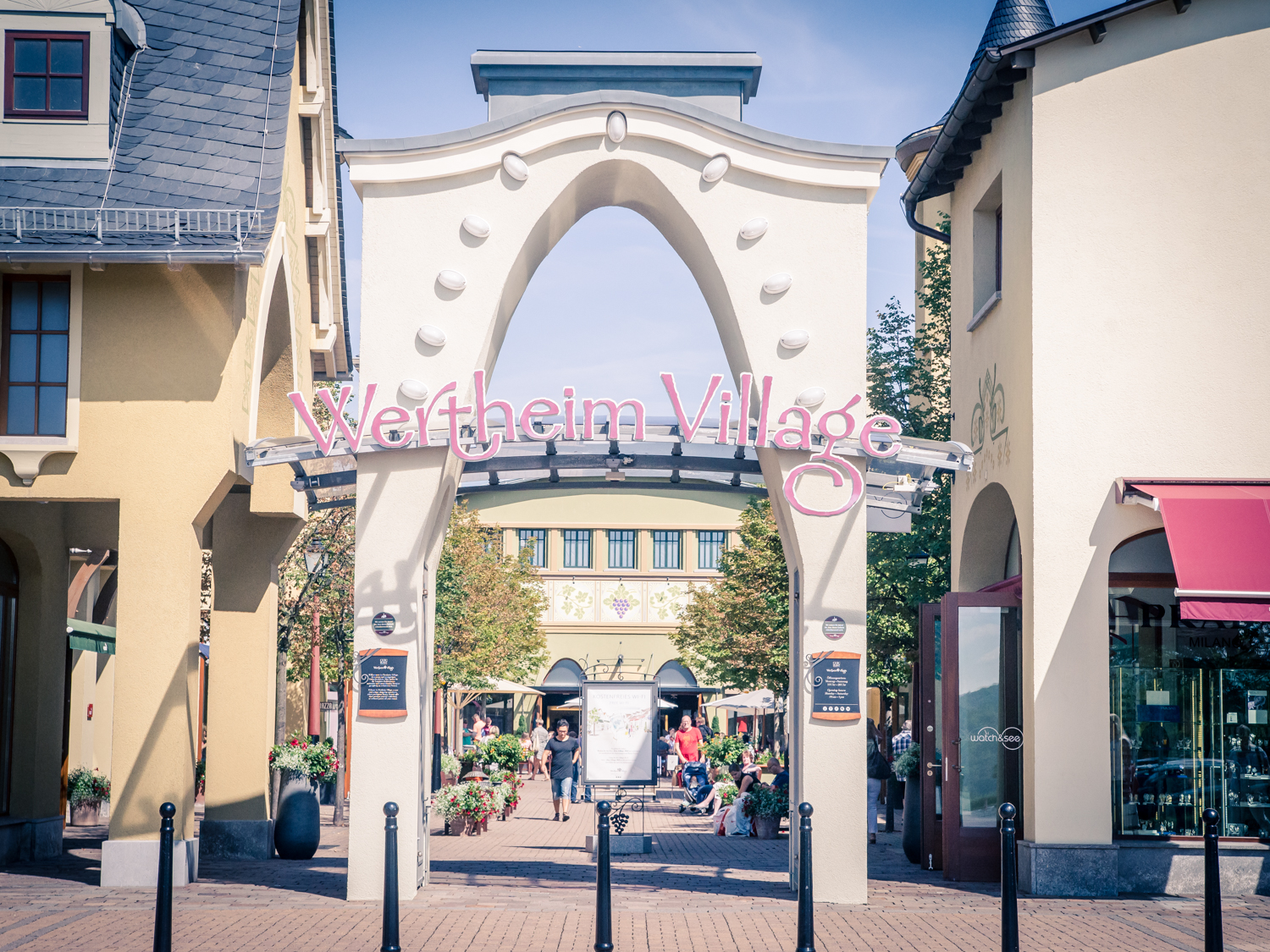 Outlet Wertheim Village (Wertheim Village, Almosenberg, 97877, Wertheim) – outlet with 130 boutiques of the premium segment and a large selection of sports brands. In territory – free wi-fi. TaxFree4U advises to pay attention to the store Villeroy & Boch, in which you can profitably buy chinaware from one of the most prestigious brands.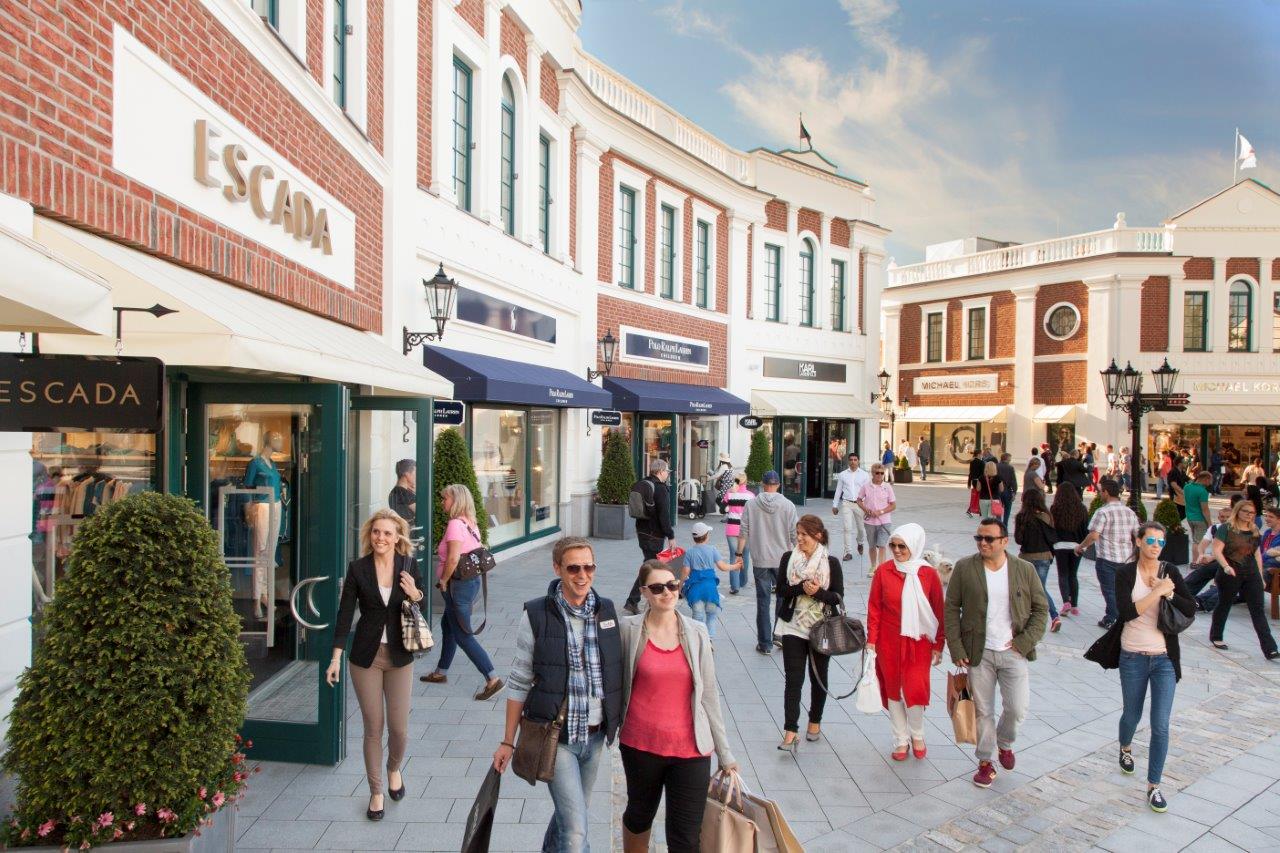 Outlet Designer Outlet Neumünster (Designer Outlet Neumünster, Oderstraße 10, 24539 Neumünster). This outlet is especially liked by Italians and Britons – it can find novelties from the podiums of the fashion houses Gucci, Escada, Baldinini. Also lovers of denim and sports style can find here many interesting offers with a discount of up to 80% of market value. You can get to the Designer Outlet Neumunster via the A7 highway.
All German outlets work with a VAT refund system, so the TaxFree4U application is your reliable assistant in the world of shopping. The application will allow you to return up to 19% VAT on all purchases.
France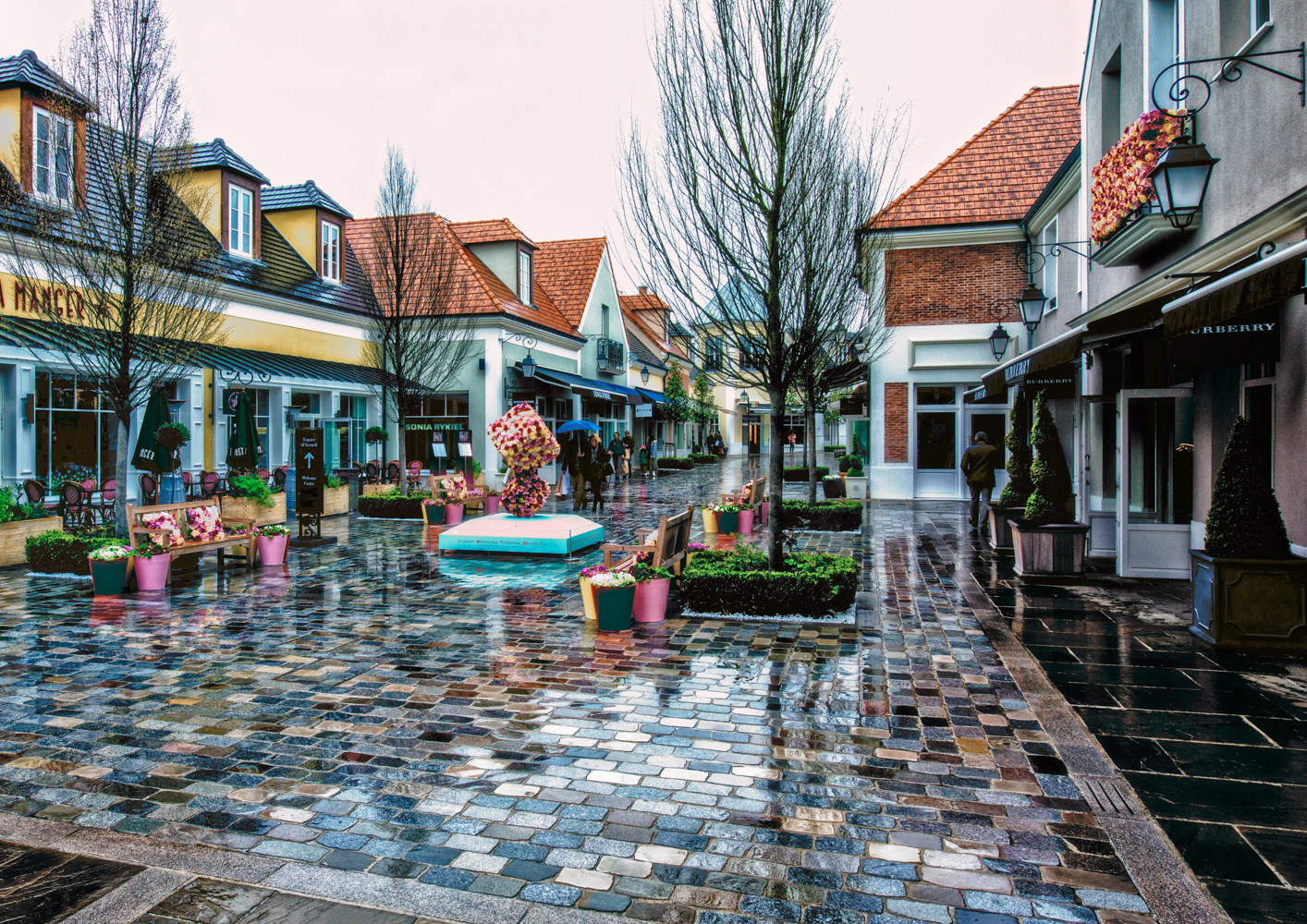 Outlet La Vallee Village (address: Cours de la Garonne, 77700 Serris) – every lover of shopping knows. On the territory of this huge center there are more than 130 boutiques, new collections of the world's leading brands. On the road to La Vallee Village you will need no more than half an hour on the A4 road and then follow the signs.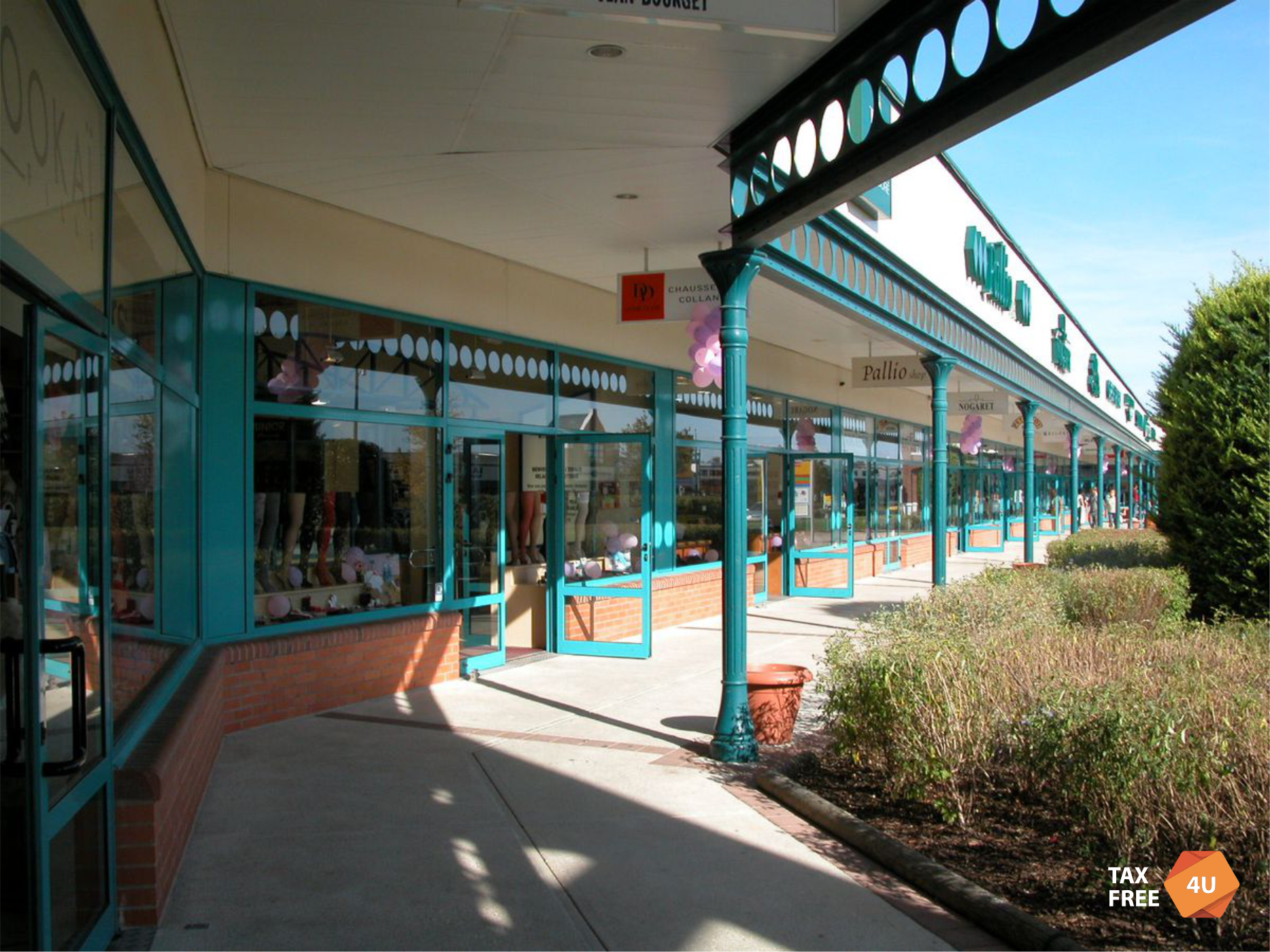 Outlet McArthurGlen Troyes (address: McArthurGlen Troyes, Voie du Bois, 10150 Pont-Sainte-Marie). In the outlet there are over 250 boutiques, and first-class service will allow you not to get tired even for a day of shopping. You can get to the outlet on the motorways A5 and A6. The French themselves believe that this outlet is the best in the network and regularly visit it during the days of summer and winter sales.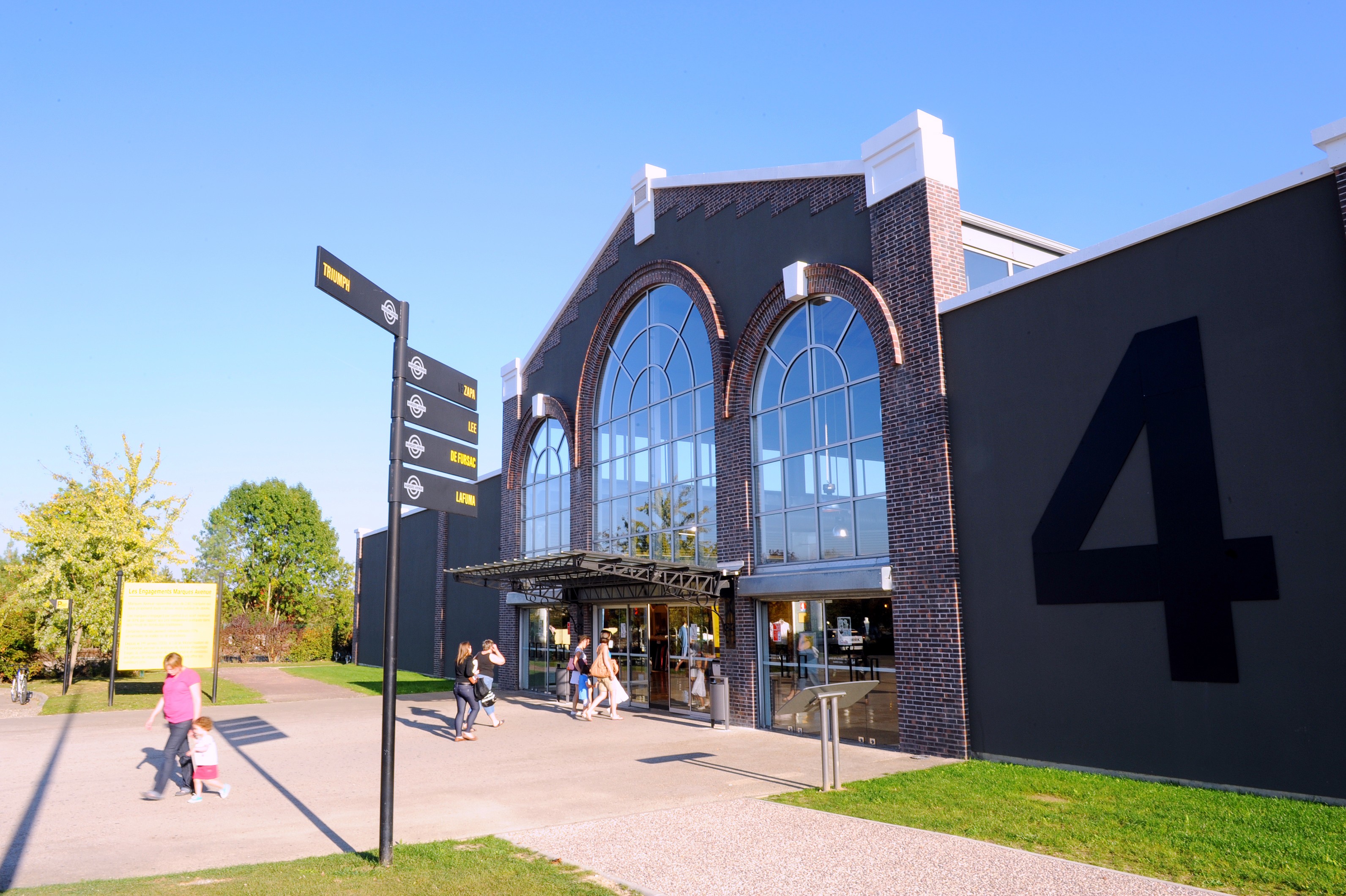 Marques Avenue Troyes (address: 114 Boulevard de Dijon, 10800 Saint-Julien-les-Villas). The main advantages of this outlet are the proximity of Paris, the collection of young designers and the house of wines, in which you can taste and buy products from the province of Champagne.
French shopping is a great way to get real branded items at reasonable prices, and the TaxFree4U app is an excellent addition to purchases, because with it you can get a VAT refund up to 19%.
Finland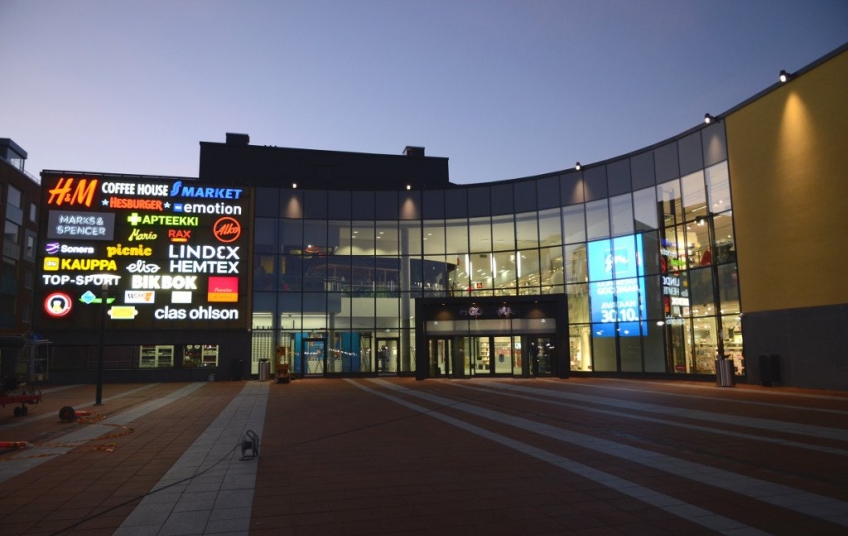 Outlet Warehouse Ruohalahti (Helsinki, Itämerenkatu 21, 1). The outlet is located in a shopping center in Helsinki. In Warehouse Ruohalahti you can find interesting things democratic clothes like Adidas, Lee, Miss Sixty, Wrangler, etc.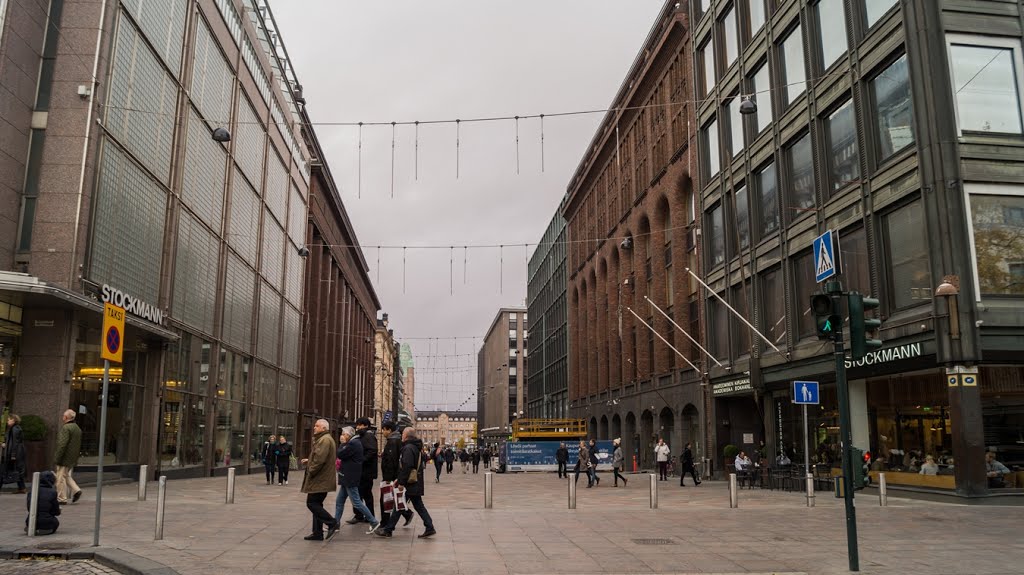 Outlet STOCKMANN (Vantaa, Valimotie, 11). The most famous Finnish outlet, known throughout Europe. It has a large selection of Finnish brands with discounts up to 80% and European brands of past collections.
Shopping in Finland combines the economical approach of Finns and a variety of democratic brands, and with the help of TaxFree4U service you will be able to return up to 19% VAT on purchases in outlets of Helsinki and other cities of the country.
VAT refund is a pleasant addition
Don't forget that in all outlets a VAT refund system for non-residents of EU member countries operates. With the application TaxFree4U you can return up to 19% VAT on purchases in the best stores in France, Spain, Italy, Britain, Germany and Finland, without thinking about saving on your desires. Enjoy shopping – TaxFree4U will do all the work for you.